Our 2022 Auction will be live at the LRC, come and check us out December 3rd @ 10 AM!
We will be on location at other events throughout the season click the events tab to find out more!
2022 Hamper Registration opens November 1st to December 6th
Our Progressive Tickets are selling out fast get yours before it is too late!! Visit Leduc Goldsmiths to get your hands on some!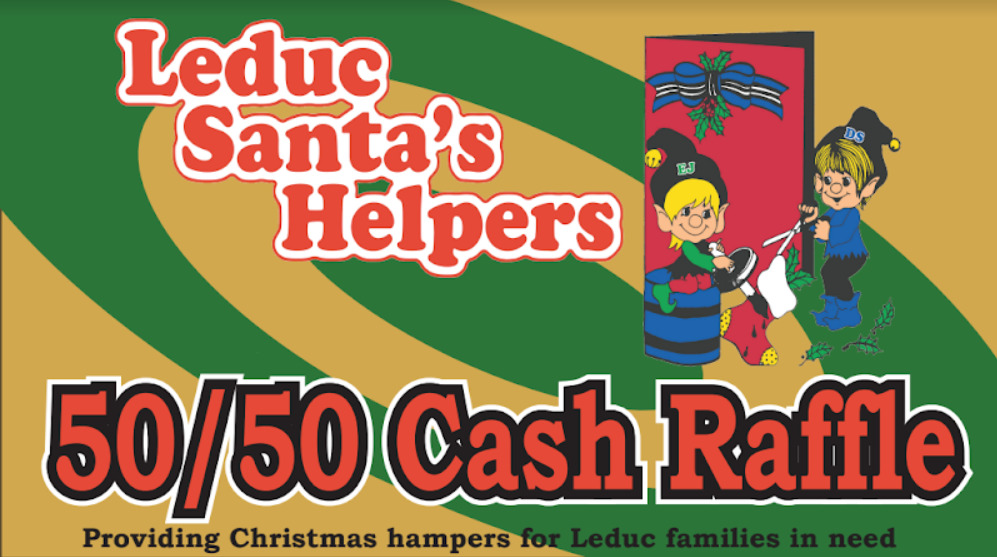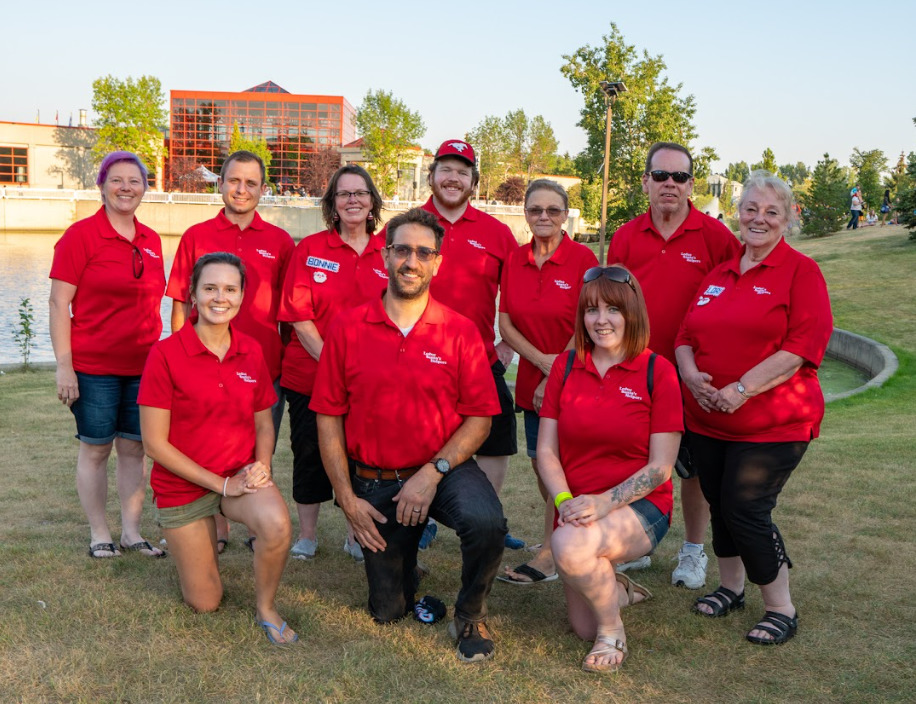 Help Fill a Child's Christmas Wish List
Every year, your generous donations and support of the charity auction give hope to 100's of families in Leduc at Christmas time. And this year, we expect more requests than ever.
Wondering what to donate to provide the greatest impact? Check out our DONATIONS page for ideas and ways to donate gifts or auction items. Click here to locate donation boxes in Leduc
Need a Visit from Santa?
2022 Hamper Registration is open November 1st to December 6th
A Huge Shout Out to All Our Amazing Sponsors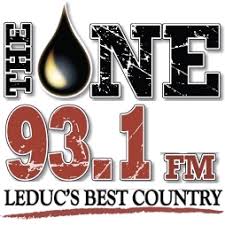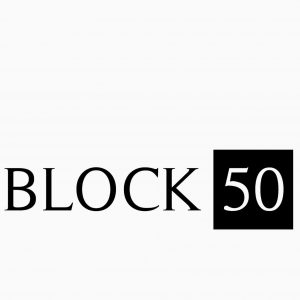 2021 Raffle Tickets
Grand prize Winner – Pauline Dyck
2021 Progressive Draw
No Sales/Draw for the 2021 Season
2021 Logan Memorial Raffle
No Sales/Draw for the 2021 Season