2021 Season Approaches
          – Stay Tuned!

Help Fill a Child's Christmas Wish List
Every year, your generous donations and support of the charity auction give hope to 100's of families in Leduc at Christmas time. And this year, we expect more requests than ever.
Wondering what to donate to provide the greatest impact? Check out our DONATIONS page for ideas and ways to donate gifts or auction items. Click here to locate donation boxes in Leduc
Need a Visit from Santa?
Hamper Registrations Dates
Registration for 2021 information coming soon. 
Our Annual Santa's Helpers Auction
Under Construction – More information coming soon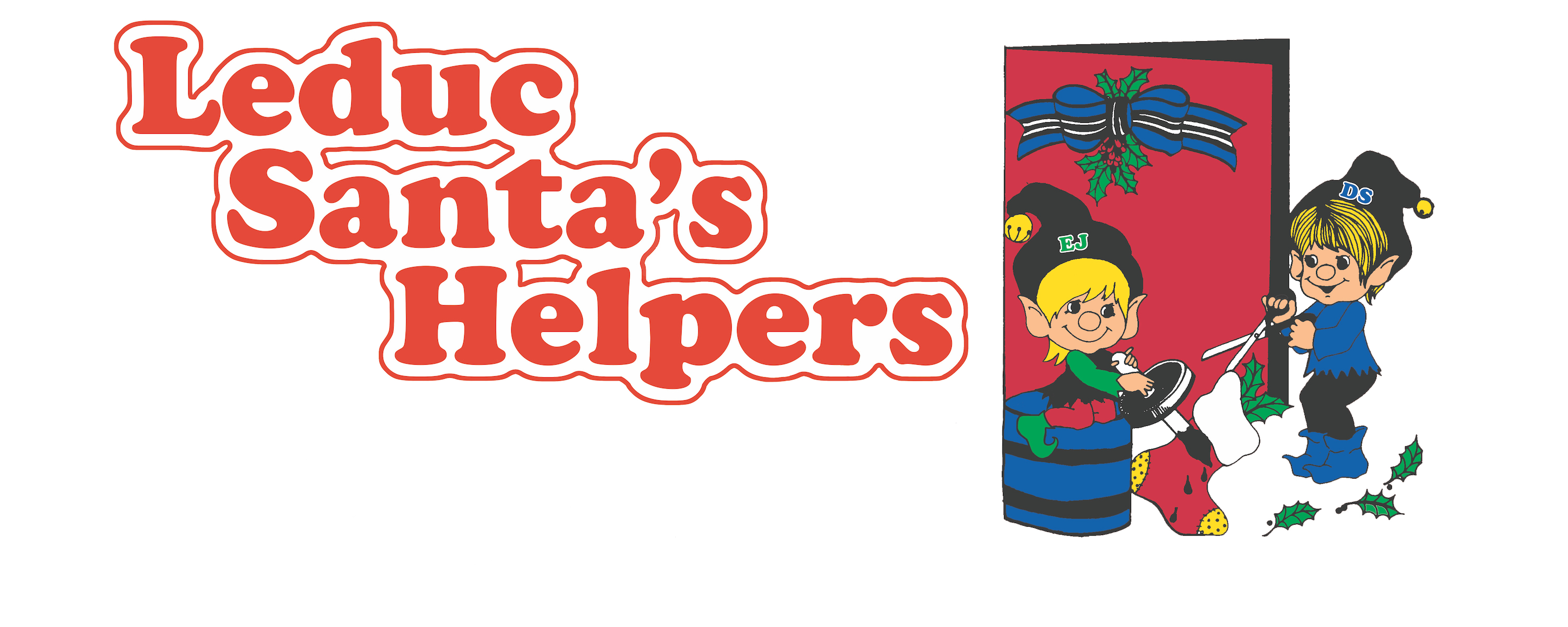 Leduc Santa's Helpers Auction Countdown